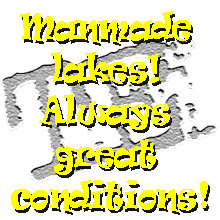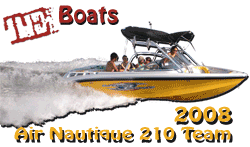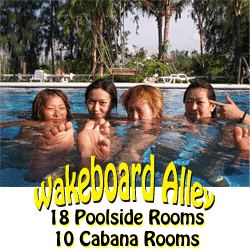 Welcome to TE Wake N Ski
Thailand wakeboard and water ski paradise
Thailand's ultimate Wakeboard and Water Ski destination.
M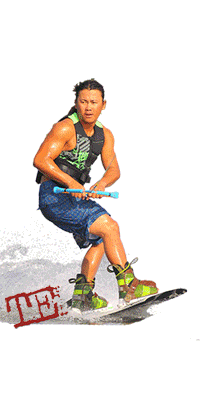 an made lakes located just outside of Bangkok Thailand in the rice farming community of Pratum Thani.

Inside you can find everything about planning a wakeboard or water skiing trip to TE Wake N Ski. Information about our boats, coaches, lakeside facilities, resort, transportation and directions.

Everything about a day at TE is there including video, pictures, as well as info about a few of the hundreds of things to do in the area and in Bangkok.